Perhaps through poor promotion, the museums in Brussels are by and large unknown. This doesn't mean they're not worth your while however: here are the main ones.
The most important museums in Brussels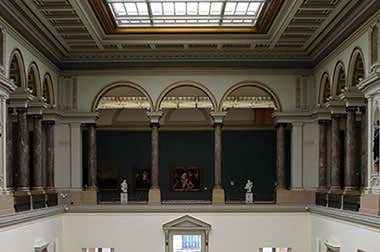 The Brussels Fine Art Museum has over 20.000 paintings, drawings and sculptures that date from the beginning of the fifteenth century to the present day.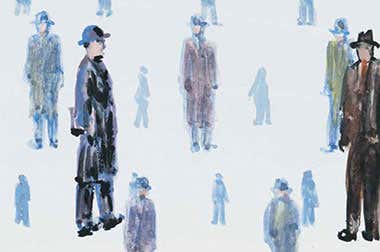 The Magritte Museum in Brussels features the largest collection of works by one of the most prominent Belgian artists from the twentieth century, Rene Magritte. Find out here.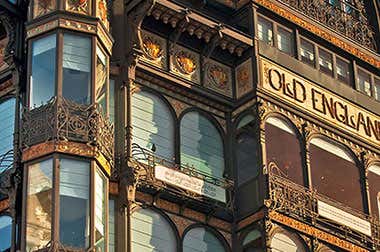 The Musical Instruments Museum in Brussels has over 7000 musical instruments from the Middle Ages to the present day. It is a worldwide point of reference.
Our favourite museums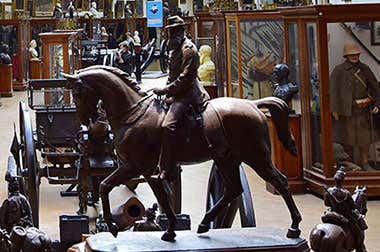 The Royal Museum of the Armed Forces and Military History in Brussels houses numerous aircrafts, uniforms, tanks and arms and is one of the best war museums in the world.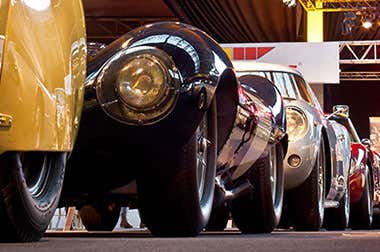 Autoworld is a vintage car museum in Brussels that explores the history of the automobile and features numerous relics of the car industry.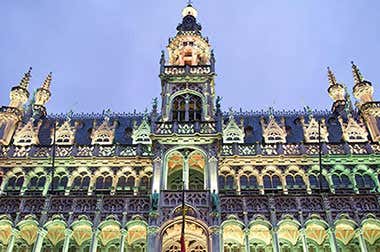 The Museum of the City of Brussels, housed in the Maison du Roi in the Grand Place, is dedicated to the history of Brussels. Discover it!
Other interesting museums
The best of the rest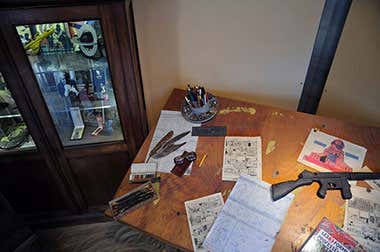 Belgian comics played a very important role in the expansion of European comics. The Belgian Comic Strip Center has over 6.000 original comic strips.
How can I save on the museums?
To save on these museums and on many other attractions in Brussels, learn about the Brussels Card