Monuments and Tourist attractions
Here are some of the unmissable sights Brussels has to offer: classified by type and ordered according to our criteria
Three attractions which define Brussels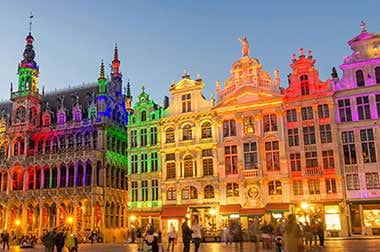 La Grand Place (Grote Markt) is the central, geographic and historic heart of Brussels. Discover the square's history and the Grand Place's main buildings.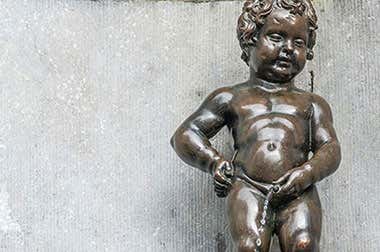 The famous Manneken Pis is a statue of a small boy urinating into a fountain's basin. Discover why it has become a landmark in Brussels and its legend.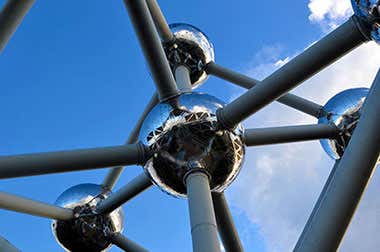 The Atomium is for Brussels what the Eiffel Tower is for Paris. The monument was created for the World Fair exhibition and has become Belgium's symbol.
Three Unmissable Palaces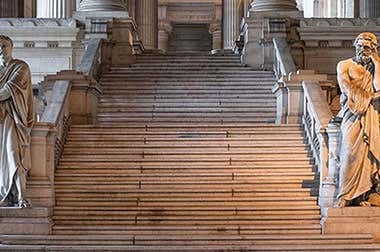 Le Palais de Justice (Justice Palace) in Brussels is one of the largest and most impressive buildings in Europe.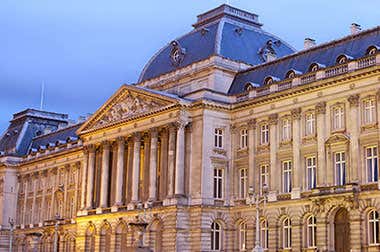 The Royal Palace of Brussels is situated near the Parc de Bruxelles and is one of the most famous buildings. Discover it and when and how to visit it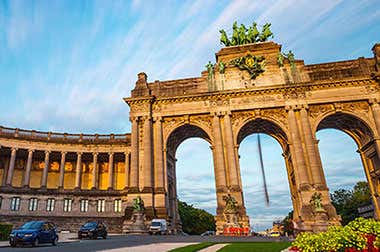 The Cinquantenaire Palace and Park of Brussels is a national landmark and was built for the Belgian independency in 1880.
Religious Monuments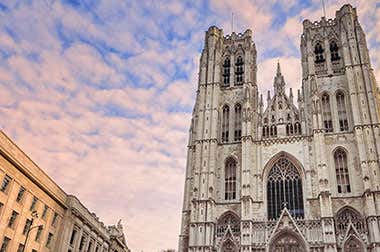 The Cathedral of St Michael and St Gudula is one of the most important landmarks in Brussels. Information on this impressive temple and when to visit it.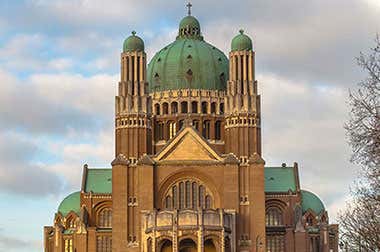 The Basilica of the Sacred Heart of Brussels is an architectural masterpiece and is the fifth largest temple in the world.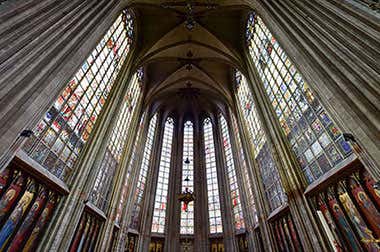 Located in the upper town of Brussels, Notre Dame du Sablon is a remarkable 15th century Late Gothic church and one of the most beautiful in Brussels.
Parks and Gardens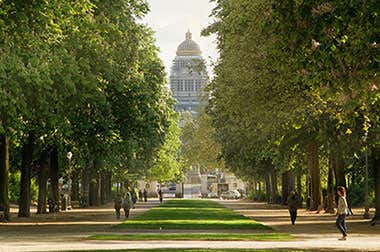 The Parc de Bruxelles (Brussels Park) was designed in the eighteenth century and is currently one of the most important parks of Brussels.
Other things to see in Brussels
How do I save money on tourist attractions?
To save on these and a variety of other trips in the Belgian capital, discover the Brussels Card: