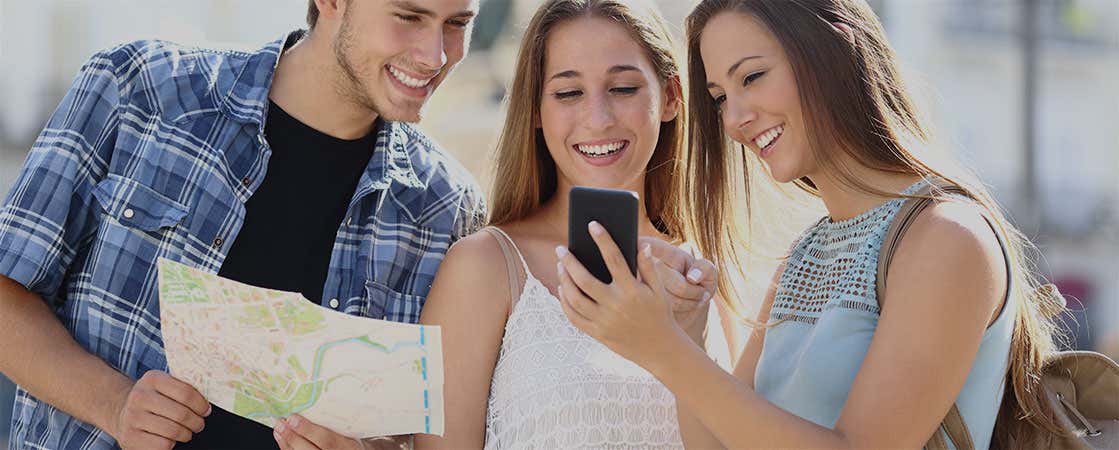 The capital region of Brussels is bilingual, so Belgians normally speak French and Flemish fluently. Normally locals also speak English.
Belgium has three official languages: French, Dutch and German. In Belgian schools the official two languages taught are French and Dutch, so the majority of Belgians are bilingual. Dutch (Flemish) is spoken in the Flemish communities, while French is spoken in Wallonia.  In Brussels the most common language is French. However, in recent years Flemish is gaining importance. Most Belgians will also speak or at least understand English.
In hotels and restaurants, employees will normally speak English, especially in the more touristy areas; therefore, you will probably not need to practise your French or Dutch. However...
Useful expressions in French
For those who know a little French or those that want to learn it, here is a list of useful expressions in French:
Courtesy
Days of the week
Monday

Lundi

Tuesday

Mardi

Wednesday

Mercredi

Thursday

Jeudi

Friday

Vendredi

Saturday

Samedi

Sunday

Dimanche
The numbers
One

Un / Une

Two

Deux

Three

Trois

Four

Quatre

Five

Cinq

Six

Six

Seven

Sept

Eight

Huit

Nine

Neuf

Ten

Dix
At restaurants
Breakfast

Petit déjeuner

Dinner

Dîner

Juice

Jus

Milk

Lait

Water

Eau

Beer

Bière

Wine

Vin

Soup

Soupe

Meat

Viande

Pork

Porc

Veal

Veau

Chicken

Poulet

Turkey

Turquie

Duck

Canard

Vegeterian

Végétarien

Fish

Poisson

Chips

Chips

Rice

Riz
Yes

Oui

No

Non

Please

S'il vous plaît

Thank you

Merci

You're welcome

Rien

Goodbye

Au revoir

Good morning

Bonjour

Good afternoon

Bonne soir

Good night

Bonne nuit

I don't understand

Je ne comprends pas

How are you?

Comment ça va?

I'm well

Ça va bien