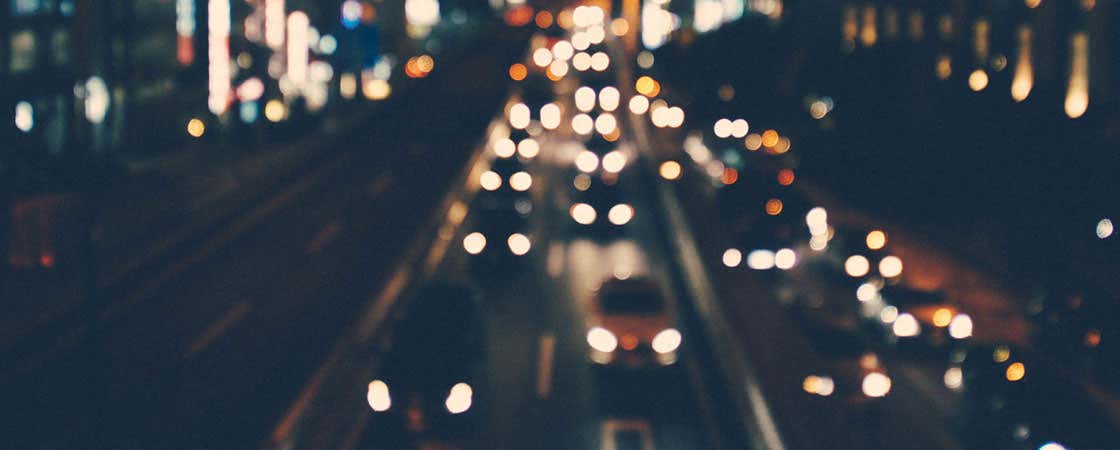 Thanks to its location and standing as the capital of the EU, Brussels is one of the best-connected cities in Europe. It's pretty easy to get to by air from all major cities and has enviable rail connections with its neighboring countries.
Traveling from the U.S.
There are numerous direct flights from various cities in the United States to Brussels Airport. Direct flights leave from the following cities: New York (JFK), Chicago, Newark, Atlanta, Washington, and Philadelphia.
Main airlines that offer direct flights:
Traveling from Canada
Passengers will find direct flights to Brussels from Toronto and Montreal.
Airline companies that offer direct flights from Canada:
Traveling from Australia
There are currently no direct flights from Australia to Brussels since the distance calls for at least one stop to refuel, although it's thought that the first direct flights between Australia and Europe could be a reality in 2017. Nevertheless, the main cities that offer flights to Brussels in Australia are Brisbane, Perth, Melbourne, and Sydney.
Airline companies that offer connecting flights to Brussels:
Traveling from Europe
If you're traveling to Belgium from Europe, there are numerous airlines from most European cities that fly to Brussels Airport or Charleroi Airport, including many low-cost carriers.
Low-cost airlines that fly to Brussels:
To find the best deals check out our search engine, where you'll be able to search and compare flights and airline companies. 
Traveling by train
If you're touring Europe and are visiting Paris, Amsterdam, or any other neighboring city, the best option is to book a train to Brussels. From the capitals of France or the Netherlands, the journey will take a little over an hour. If you're in London and prefer to take a train you can take the Eurostar which takes 2 hours and 20 minutes. Once in Brussels, the train is also the best option to visit nearby cities and towns, like Ghent, Bruges, or Antwerp. 
You can check timetables and fares and book a ticket on the official TGV website:
Traveling by car
If you're visiting one of Belgium's neighboring countries, then you might want to rent a car and drive to Brussels. We recommend planning your trip with Google Maps: 
Traveling by bus
If you don't mind taking your time to get to Brussels, there is also the option of getting a bus to the capital of Europe. The main coach companies are: